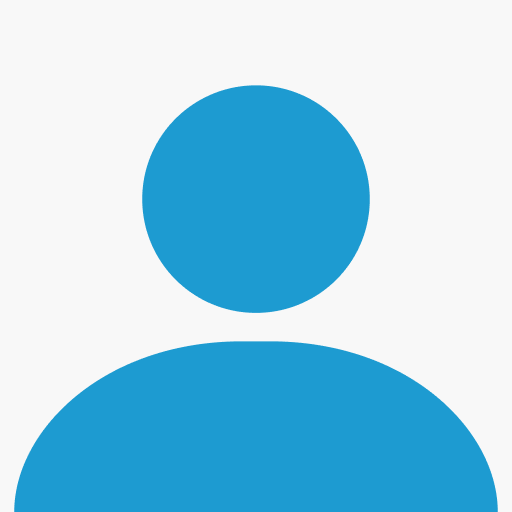 My name is Arianna and I am super excited to be your new Athos Coach! I can't wait to get started but first I'll tell you a little bit about me: 
I have a M.Sc in Exercise Science from University College Dublin
I have spent the last 10 years coaching and working with clients ranging from elite athletes to CEO's.
My training approach is a combination of scientific principles and practical experience to optimize movement patterns so clients feel empowered through exercise.